Gainsharing
Success-oriented
As such, you have full budgetary safety
The consulting activities are performed via optimal, success-oriented methodologies that do not impose a time limit, and can be performed on- site or remote. The target KPI is pre-defined and compensation is based on the degree of success, in relation to an agreed baseline value, like the final vendor offer or a yearly maintenance volume. In this model, both consultant and customer work together closely to achieve a mutually successful outcome. The advice is delivered typically 'behind the scenes' so as to not jeopardize the existing levers and to incorporate all reactions timely in the overall optimization.
Advantages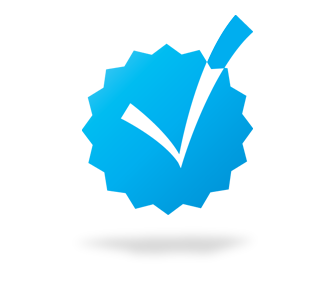 No risk.
Compensation capped by net savings gained.
Immediate ROI.
Improvement of the bottom line.
Easy quantifiable proof of success.
Prerequisites
The target is well-defined and agreed upon.
The base line can be enumerated by defined KPIs.
Improvements of such KPIs can be measured during the project.
The client must not perform steps to erode such KPIs
There is agreement about the formula to calculate the net savings gain.
Consumption-oriented
The classic consulting model by T&M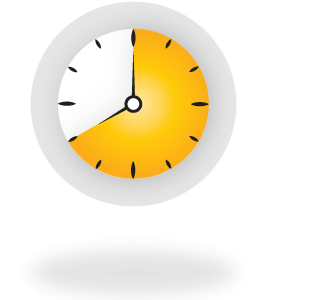 In absence of a pre-defined baseline, consulting is charged at a daily rate plus travel and expenses, that is according to time tracked. Content will be defined in an SOW (statement of work) document agreed prior to project kickoff. The required targets are described in detail. Compensation is based upon meeting delivery dates/targets as defined and outlined in the SOW and its budgetary cap.