This week, li-x was released in Beta to add one more source for acquisition and disposal of software licenses that have been 'used' before. The move was encouraged by recent verdicts of the European and German courts. Although a start-up, li-x has got a history by its parent company Preo Software AG and its founders Boris and Christoph Voege.
Currently, all experienced companies involved in used software license resale, namely Usedsoft, Susensoftware and 2ndSoft, are increasing their web presence and look for means to accomodate an easier transfer of licenses to ensure compliance with the existing legislation. For those who need to have solid transaction support now, the use of the existing sites is recommended.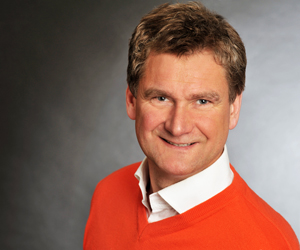 Axel Susen, Owner of Susensoftware, is not only experienced reseller for used licenses, he is willing to fight at court for strict compliance with IP law!
Buyers are encouraged to review the maturity of processes offered along with the licenses themselves. Doctor-License has built a special competency around supporting the deals with respect to proper legal diligence. Read more in my recent blog.