There has been a lot of discussions among user groups and SAP's license model. The most pressing issue lately was SAP's reluctance to let user organizations only pay for what they use.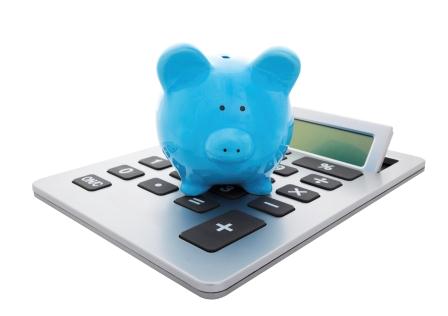 The full story: Over years, SAP has been selling its software agressively, using high discount options to create shelfware, and to establish recurring cost by charging maintenance also for unused licenses. User organizations have called this practice questionable. Now, SAP starts to respond to their demands and has launched two important announcements:
Allowance to exchange licenses towards a hybrid model of SAP on-premise and SAP cloud solutions. See press-release.
Allowance for companies to de-commission licenses they do not use and re-calculate the associated maintenance fee. See press-release by dsag.
Both options are significant, as they allow all user organisations to exchange their unused software against more useful ones during a new purchase. The second announcement allows even to reduce maintenance cost when not buying new software, however applying a re-calculation of the old transaction which in many cases does not yield any refund or reduction at all! For more information, see CCC_Tag2_Ofner_Braendli
If you want to find out about your specific ability to reduce cost, call +49 6205 922885 for Doctor-License! We offer a 20-min quick assessment on the phone for free!
Seit Jahren gibt es eine Menge von Diskussionen unter Benutzergruppen über das SAP-Lizenz-Modell. Das dringendste Problem in letzter Zeit war SAP's Weigerung, ihre Kunden nur für die Lizenzen zahlen zu lassen, die auch verwendet werden.
Die ganze Geschichte: Über Jahre hat SAP den Markt überverkauft, indem mit hohen Rabatten Shelfware erzeugt wurde und die laufenden Kosten durch die Wartungsentgelte auch für ungenutzte Lizenzen erhöht wurden. Anwenderorganisationen fanden diese Praxis fragwürdig. Jetzt beginnt SAP auf ihre Forderungen reagieren, mit folgenden wichtigen Ankündigungen:
Beide Optionen sind signifikant, da nun alle Anwenderorganisationen ihre ungenutzte Software gegen nützlichere während einer Neuanschaffung austauschen können. Die zweite Ankündigung ermöglicht sogar die Wartungskosten zu reduzieren, wenn nicht den Kauf neuer Software damit einhergeht. Allerdings erfolgt dies mit einer Neuberechnung der alten Transaktion, die in vielen Fällen überhaupt keine Gebührenverringerung erzeugt! Weitere Informationen auf CCC_Tag2_Ofner_Braendli
Über Ihre Möglichkeiten, Kosten zu senken, informiert Sie unter +49 6205 922885 gern Doctor-License! Wir bieten eine 20-min telefonische Schnelleinschätzung kostenlos!