Recent customer cases show that vendors are granting high discounts during the year-end rallye, but they also tweak terms that are to their own advantage. For customers, it is essential to carefully check proposals to avoid unpleasant surprises. It may not be intentional, but the complexity of rules make it easy for mistakes: Customer reported that in a recent offer the vendor more than doubled the list price to grant a 90% discount. The effective discount was only 77% which could be corrected after a simple call.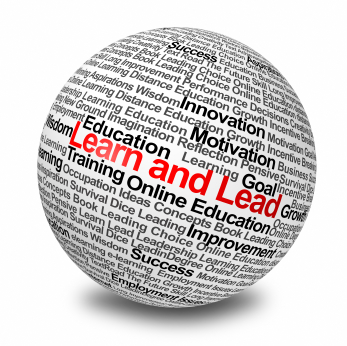 What does it mean for you?
End-of-year are hectic and workload becomes overwhelming especially when it gets close to the seasons break.
Use external advice to check what requires your attention. If you cannot engage directly, use web-based advice like License12. There, you only upload the proposal and get a complete validation and an optional benchmark that tells you exactly if you have achieved well. It saves time and money and shows your vendor that you understand licensing. Even when it gets complicated!